2018 Southern Section Meeting
Fort Worth, TX
February 3 - 6, 2018
Thank you to our 2018 sponsors!
Thank you for Attending!
Program
Abstracts
Awards
View the 2018 Southern award winners here.
Mobile App
Download the app on your mobile device.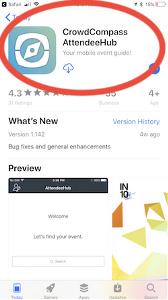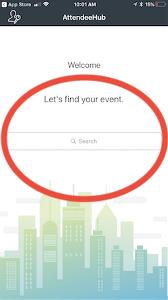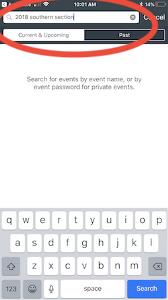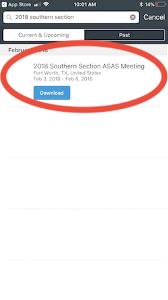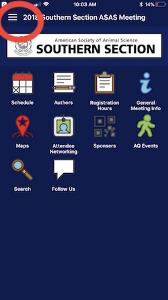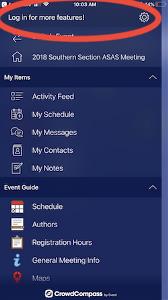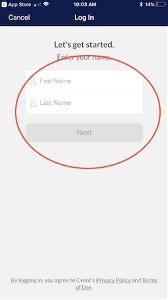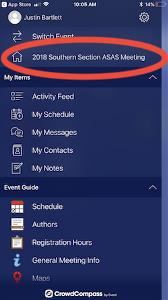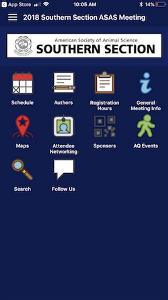 Programming Committees
Invited non-member/outside the Southern Section travel reimbursement policy
*For Members: At this time, the Southern Section has opted not to reimburse members inside the section for travel or registration.
Abstract Book
Elections
View the 2018-2019 Southern Board here.

Future Meeting Locations
2019
January 26 - 29, 2019 - Oklahoma City, OK