2018 Midwest Meeting
March 12 - 14, 2018
CenturyLink Convention Center
Omaha, NE
THANK YOU FOR ATTENDING!
Program
Attention:
Midwest is moving to an all mobile app based program beginning in 2019. This will be the last year (2018) that there will be a printed Midwest Program book. Please take time this year to familiarize yourself with the Midwest Meeting App.
Abstract Submissions closed November 8th.
Abstract Book
Coming soon

Abstracts will be available as a supplement to JAS mid-March.
Mobile App
Download the app on your mobile device. If you have previously used the ASAS Meetings App on your device, please remove the previous version of the App before downloading the Crowd Compass Attendee Hub.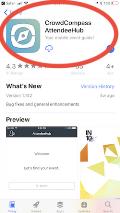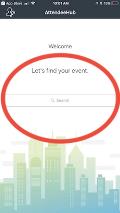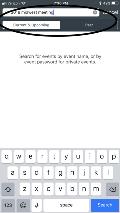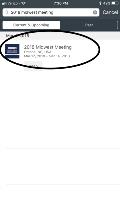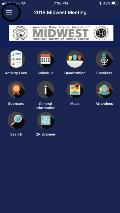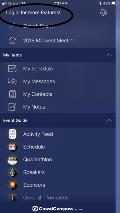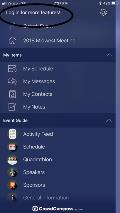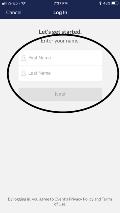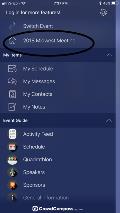 View the 2018-2019 Midwest Board here.
Presentation Guidelines
ePoster Guidelines
Visit the ePoster site for helpful tips and upload details
Site password: midwest18
Oral Presentation Guidelines & Upload Instructions
Upload instructions have been sent by email. Contact asas@asas.org if you have not received oral presentation upload instructions.
Competition Score Sheets
Score Sheet for Poster Competitions
Score Sheet for Oral Competitions
Future Meetings
Midwest 2019
Century Link Convention Center
Omaha, NE
March 11 - 13, 2019